All-on-4® Dental Implants: All You Need To Know About It
Posted by BRIAN K. HIGGINS, DDS on Dec 9 2019, 08:26 AM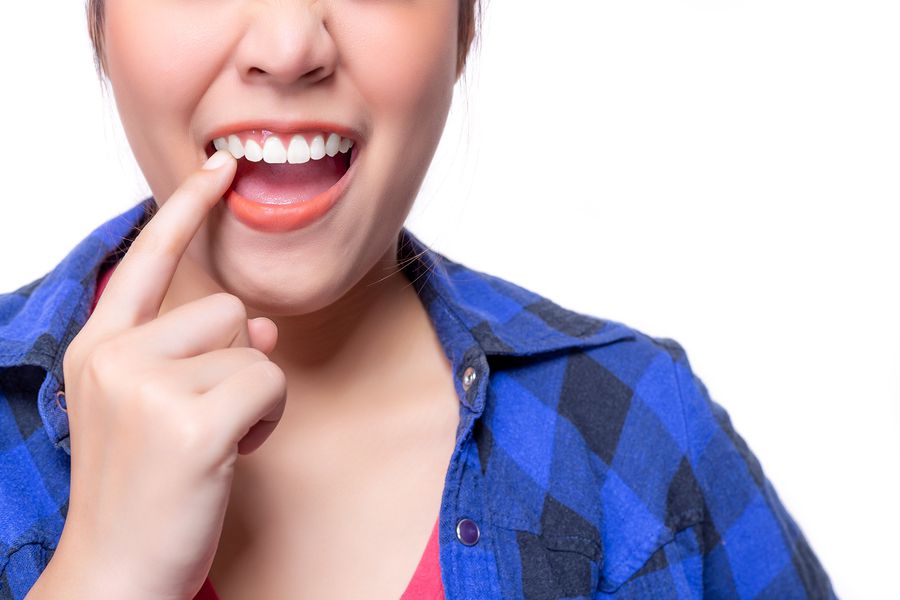 Are missing teeth inhibiting your confidence to smile and express yourself? Be ready to transform your dull smile with the help of restorative methods. Dental implants have long helped several patients get back their smiles. While it's possible to replace one or two missing teeth with single or multiple implants, how easy would it be if we could replace an entire set of upper and lower teeth with just four implants?
Dentists introduce all-on-4 dental implants, otherwise popularly known as "Teeth-in-a-day" as a minimally invasive method of replacing your lost or missing teeth. All-on-4 dental implants or teeth-in-a-day is the solution to teeth loss, especially in cases when the majority of teeth have been lost or damaged. They not only replace traditional restorations like bridges or dentures but also ensures that the number of implants required to replace missing teeth is less in number.
What's different about all-on-four dental implants?
All-on-4 dental implants can easily help replace missing or damaged teeth from the upper and lower jaw. Traditional implant technology embeds titanium screws into the jawbone to replace every single missing tooth. However, All-on-4 dental implants utilize only four implants with guided implant surgery to replace an entire arch of missing teeth.
Patients who may not be ideal candidates for implants can still qualify to be eligible for All-on-4 dental implants.
What are the advantages of All-on-4 dental implants?
All-on-4 dental implants have several benefits. Below are a few advantages of All-on-4 dental implants.
Prevents the loss of bone
They mimic natural teeth
They are a permanent solution to missing teeth
Durable and long-lasting
They can be maintained just like natural teeth
Contact Brian K. Higgins, DDS, to know more about All-on-4 dental implants. Call our office at 408 973 8464 or request an appointment online.