Four Ways That Porcelain Veneers Can Improve The Appearance of Your Smile
Posted by BRIAN K. HIGGINS, DDS on Nov 18 2019, 03:03 AM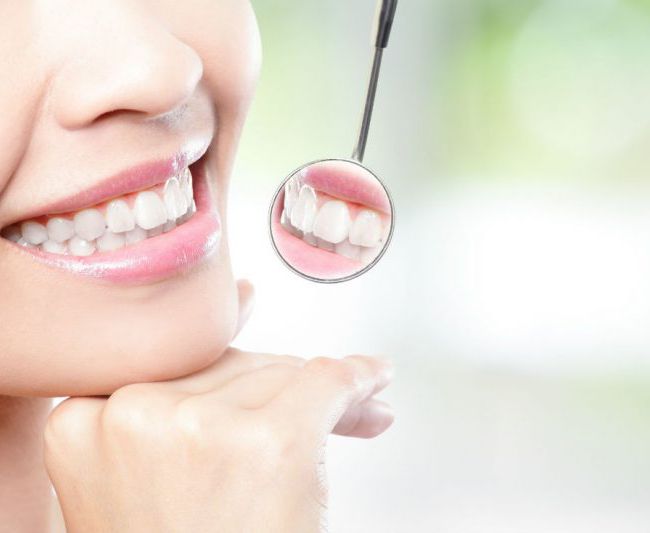 A healthy set of teeth may contribute to one's smile but may not appear as attractive as you think. Certain lifestyles and routines, or sometimes even perhaps the genes, may conspire against you making your smile look less presentable. 

Ever wondered what could be the method of restoring the smile cost-effectively? We advise porcelain veneers to help improve the appearance of your defective smile. Porcelain veneers are made out of thin layers of porcelain that can easily cover surfaces of teeth that are poorly shaped, worn-out, or covered with hard stains. 
The procedure involved in getting veneers doesn't require much preparation and can be completed in two visits to the dentist's office. Porcelain veneers can help resolve four major appearance problems that could allow you to wear a more beautiful and attractive smile.
1. Veneers cover hard stains
Teeth could get discolored for many reasons. It may be because of aging, consumption of certain food and beverages. Although regular brushing and flossing may restore some of the enamel's natural brightness, cases of deep discoloration may require the need for external whitening agents or restorations. Veneers can be customized to repair signs of stains and discoloration of the enamel.
2. Brings back shape to teeth
Sometimes, a minor injury or fall could reshape your teeth, making it appear uneven. Veneers are the most cost-effective method of restoring teeth alignment and shape. 
3. Restore the size 
Restoring your smile with veneers not only helps brings back shape and brightness, but also contributes to the size of your newly renovated smile, making it appear more appealing. In case you've lost a significant portion of your teeth, we advise wearing crowns to cover the damaged teeth.
4. Keeps proper alignment and spacing
Veneers not only restore appearance but also repairs problems related to crooked teeth, malocclusions, and other orthodontic problems. Having an alignment issue could lead to unnecessary gaps. Veneers are a great way to cover gaps and spaces, making your smile appear more fuller and complete. 
If you want to know more about veneers and the many ways it can improve the quality of your smile, request an appointment with us today.