Replace Your Missing Teeth With Dental Implants
Posted by BRIAN K. HIGGINS, DDS on Mar 27 2020, 07:29 AM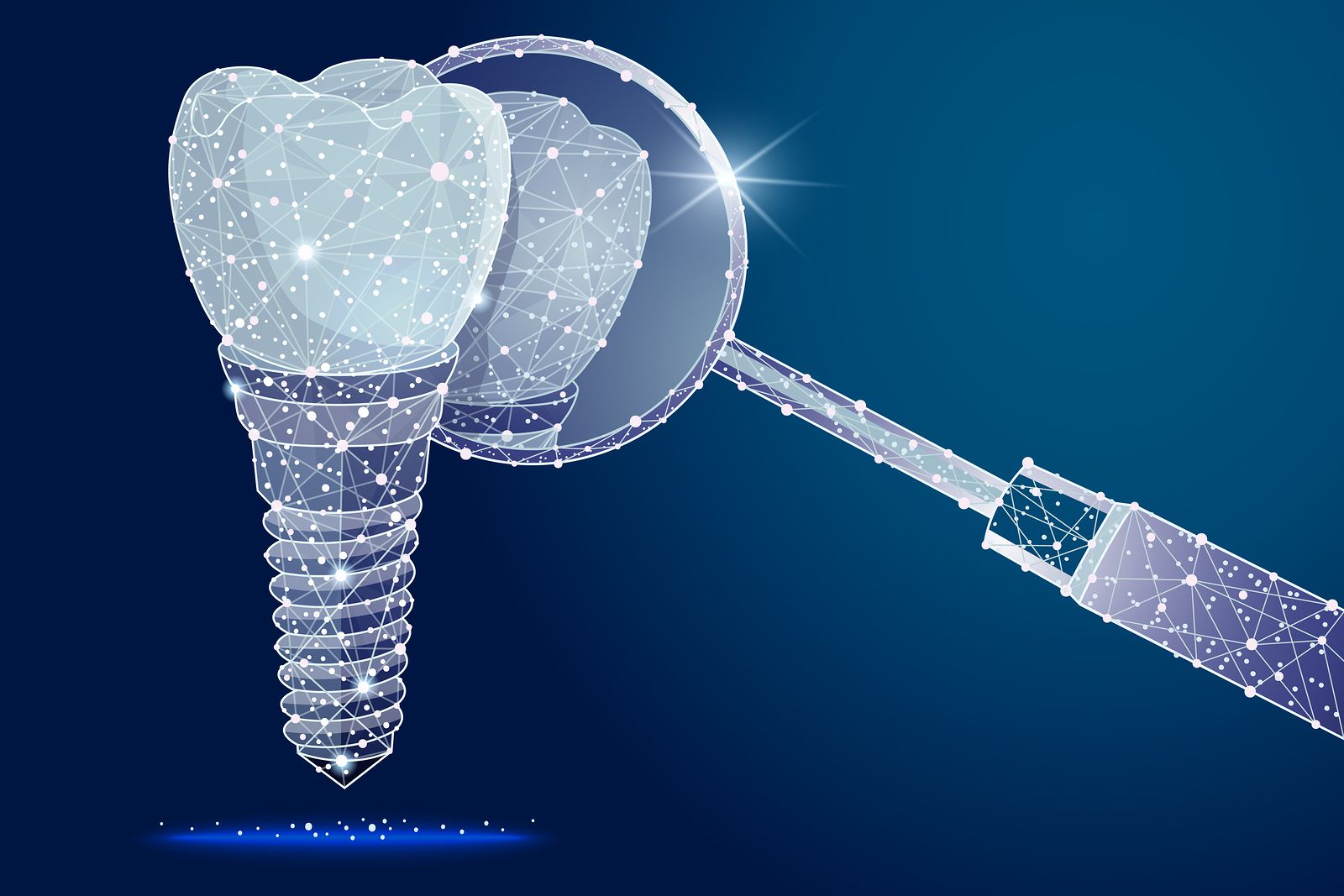 The dental implant is one of the best options for those who want to replace their missing teeth due to any periodontal disease, injury, or trauma. A dental implant is similar to a screw but acts as the tooth root holding the crown to the jaw.
What is the process involved in getting a dental implant?
The dental implant consists of three components which are the body, the abutment (a kind of connector placed over the implant), and the porcelain crown. The dental implant connects the crown of the artificial tooth to the bone in the jaw. 

Initially, the dentist will conduct a dental examination and determine the right treatment for you. For a dental implant, the dentist removes the damaged tooth and also prepares the jaw bone for the surgery. Then, a small incision is created to place the implant, which will act as an artificial tooth root. Later, the implant and the bone fuse over time, in a process called osseointegration. For protecting the implant and also to avoid a gap in your smile, the dentist will place a temporary tooth over it. As it heals, the dentist will remove the temporary tooth and place the abutment over the base. After that, in the final step, the dentist will attach the customized tooth over the abutment.
What are the steps to be kept in mind after the implantation?
After the successful completion of implant surgery:
You should consume soft food for a while.
Maintain good oral hygiene.
Visit the dentist as per the scheduled appointments.
Do not chew hard candy or ice cubes. 
What are the advantages of implants?
The advantages of implants are as follows:
Implants are anchored into the jawbone and make them highly stable and long-lasting.
Implants are made from dental-grade ceramic (crown) and titanium (root), which makes them extremely durable and reliable.
The customized visible tooth-like crown has its color, texture, translucency, shape, etc. made to mimic that of your adjoining natural teeth perfectly. This prevents the implant from being distinguished from the remaining teeth, giving you your perfect smile back.
Placing an implant in the jawbone prevents deterioration. The grooves of the implant stud help to hold it intact and to avoid shrinkage, also making them long-lasting.
Call us 408-973-8464 or schedule an online appointment with Dr. Higgins for a consultation at our office in Saratoga, CA.