Reverse Your Age with Smile Makeover
Posted by BRIAN K. HIGGINS, DDS on Feb 13 2020, 07:00 AM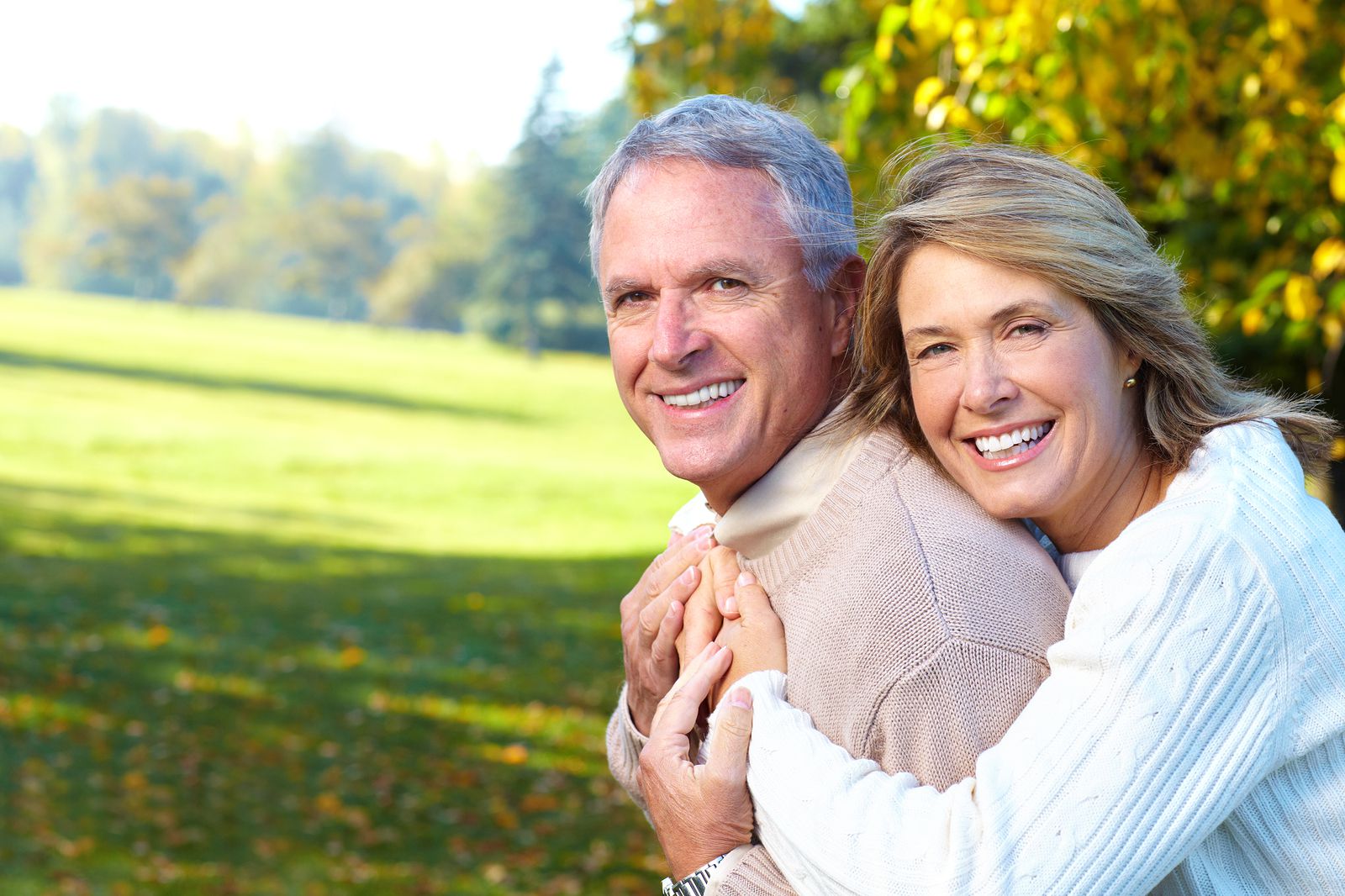 Your smile is an essential feature on your face. Unfortunately, it could seem dull or might also have changed according to your age. Dr. Brian K. Higgins can help you reverse the impacts of aging with a smile makeover. The whole process might include a number of treatments and procedures, which includes:
Teeth Whitening
Your teeth might get darker over time as you age. This might happen because of several reasons, such as drinking coffee, smoking, or taking certain medications. That is why teeth whitening is considered to be one of the most popular suggestions to bring back your youthful smile. 
Teeth Bonding 
Your age, lifestyle habits, and other factors can make your teeth likely to develop chips and breakage. In that case, teeth bonding could be helpful. If there are spaces in your teeth, then this composite material can help in filling up the gaps. It can also help in covering chips and breaks. 
Porcelain Veneers
To add a permanent solution to whiter teeth, or to fix severe discoloration or damage of teeth, mostly porcelain veneers are used. Veneers can help cover mildly misshapen teeth that don't necessarily require orthodontics. 
Invisalign
Invisalign is the best option to fix concerns like crooked or rotated teeth. It is quite invisible, so it is quite hard for anyone to detect that you are getting your teeth straightened. These clear aligners are removable, which means it won't interfere with your normal oral healthcare routine or diet. You can acquire a straight, beautiful smile with this option.
Dental Implants
If you need a whole new smile or have missing and decayed teeth, it is better to go for dental implants. Implants function just like your normal teeth and also give you a natural-looking smile. We also have advanced technology to perform dental implant procedures. 
Full or partial dentures
Dentures replace the areas of the mouth where there are missing teeth. They can enhance your appearance and smile, also giving back your lips and cheeks their support structure.
Crowns and bridges
If you have several teeth missing, bridges can fill in those places, and with crowns being placed over teeth help in enhancing their strength and durability.
Call us 408-973-8464 or schedule an online appointment with Dr. Higgins for a consultation at our office in Saratoga, CA.