Why Is It Important To Avoid Gum disease
Posted by BRIAN K. HIGGINS, DDS on Jan 9 2020, 02:26 AM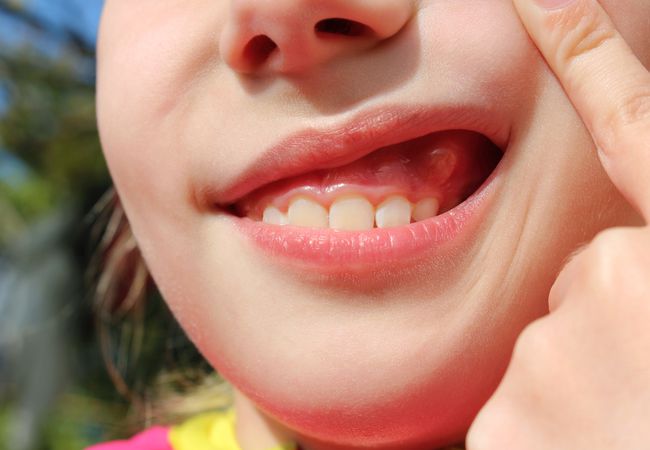 If you notice blood while brushing or flossing, then it is an indication of a common oral infection known as gum disease, which is also known as periodontal disease. Gum disease is a severe infection that occurs to the tissues that surround your teeth, such as the gums and ligaments, which can also risk your overall health. Gum disease treatment in Age Reversing Dentistry is designed to save your smile, and also to protect your overall health.

Dr. Higgins takes gum disease very seriously, as it may not have many symptoms in the early gingivitis stage, which is why it's essential to go for a regular dental visit for dental examinations and teeth cleanings. If the gum disease is found in its gingivitis stage, then the condition is reversible.
What could happen if gum disease progresses?
You need to avoid gum disease, but if by any chance it progresses, then you will have to go through the following consequences: 
1. Lead to Loss of Teeth
If gum disease spreads into the underlying bone, it will eat away parts of the jawbone, the foundation that your smile rests on. Loss of bone could further lead to tooth loss leaving gaps in your smile and also making it hard for you to eat and speak properly. The tooth loss will also affect your confidence level.
2. Unpleasant Bad Breath 
The bacteria causing gum infection produce an unmistakable odor that you cannot hide by using mints, rinses, or gum. The bacteria reproduce rather quickly, which you can find out as people start moving away from you when you speak or yawn. So, it would be best if you never missed any regular dental cleanings.
3. Gum Disease Often Reoccurs
As the gum disease advances, it is known as periodontitis, with which you might develop additional infections in the oral cavity. You should already start taking precautions to keep your mouth healthy.
4. Gum Disease Threatens Your Overall Health
Certain researches prove that gum disease is interlinked with specific systemic conditions that can put your overall health at risk.
5. Treating Gum Disease Might be Expensive
If gum disease is identified in its early stage, then the damage can be reversed. But if the condition progresses, then it might require surgery or tooth replacement, which can be quite expensive.
Preventive dentistry is always the best way to protect your beautiful smile. Regular dental exams, dental cleanings, and X-rays can help in making sure to maintaining a healthy smile.
Call us 408-973-8464 or schedule an online appointment with Dr. Higgins for a consultation at our office in Saratoga, CA.